How It Works
By emphasizing flexibility in our arrangements and catering to the diverse needs of our clients, Architech NYC is committed to delivering maintainable, extensible, and highly usable software
Our adaptable methodologies, focus on collaboration, and dedication to continuous improvement ensure that our solutions meet client expectations and stand the test of time.
Experience accelerated product launches with our Agile development process. This approach enables rapid delivery of working products to your customers, ensuring enhanced results. Additionally, it allows for continuous adaptation to changing requirements, leading to increased customer satisfaction.
We offer tailored project arrangements, flexible team compositions, and diverse development methodologies to meet clients' unique needs and preferences, ensuring seamless collaboration and successful project execution.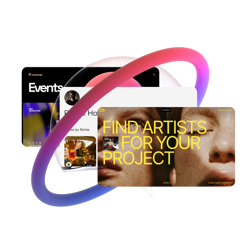 Adaptable Client Engagements
We emphasize creating maintainable, extensible, and usable software by implementing best practices, ensuring clean and modular code, and designing scalable solutions that adapt to evolving business needs.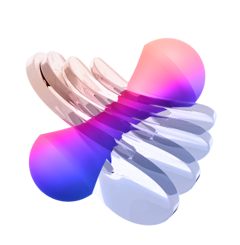 Maintainable, Extensible, and Usable Software
We foster a culture of collaboration and continuous improvement, engaging clients in transparent communication and decision-making while refining processes and methodologies to deliver high-quality software solutions consistently.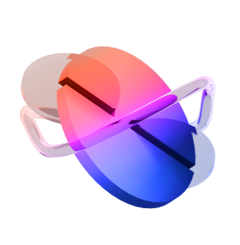 Collaboration and Continuous Improvement
We prioritize user experience and usability by designing user-centric software solutions, creating intuitive and accessible interfaces, and continuously testing and refining our designs based on honest user feedback to ensure exceptional user experiences.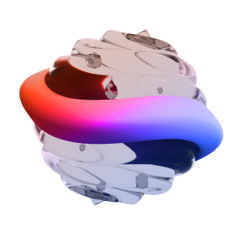 User Experience (UX) and Usability
Our process
We quickly bring your product from a prototype to life. Accelerate your product's time-to-market. Our Agile product development approach helps get a working product in the hands of your customers faster.
Identify the key assumptions and big picture objectives for all stakeholders. Position the product within the competitive landscape and determine minimum viable product (MVP) for initial release.
Guided Scoping
Create data models and systems architecture diagrams that show the relationships between systems, data sources, and functions. Capture architecture and design activities, assumptions, and cost/functionality/schedule priorities.
Product Roadmap
Refine the product release roadmap to validate assumptions and prepare for product development. Ensure our team understands your business, strategic objectives, product roadmap, and users.
Processing
Our team delivers a software prototype in a matter of days or weeks. This can help you determine next steps and even collect end-user feedback and insight.
Prototyping
This phase is iterative, comprised of a series of short sprints monitored by daily stand-up calls between our team and your product owner. Each sprint culminates in a demo, which is released into the client's QA or staging environment.
Sprint
Launch!
Once launched we oversee security and updates, system performance, database maintenance, and backups. We focus on proactive maintenance of products, ensuring their uninterrupted operation, superior end-user satisfaction, and business value.