Web and Mobile Development
Agile Custom Software Solutions for Startups, SMEs, and Enterprises
We offer comprehensive software development services tailored to address the unique business requirements and tech goals of startups, medium-sized businesses, and large enterprises. Whether you need end-to-end product development or targeted support, we seamlessly integrate with your team to expedite product launches, extend capabilities, and bolster your organization's growth.
The Power of Cohesive Teams in Software Development. A dedicated team of strategists, designers, and engineers working together from start to finish streamlines software development, enhancing communication and unifying vision for optimal project success.
Uniting strategists, designers, and engineers in a dedicated team streamlines the software development process, promoting tech industry success and ensuring project accomplishments.
Harnessing in-house expertise across various technology fields promotes efficient problem-solving and innovation, while effective communication and collaboration drive project success and empower entrepreneurs in their ventures.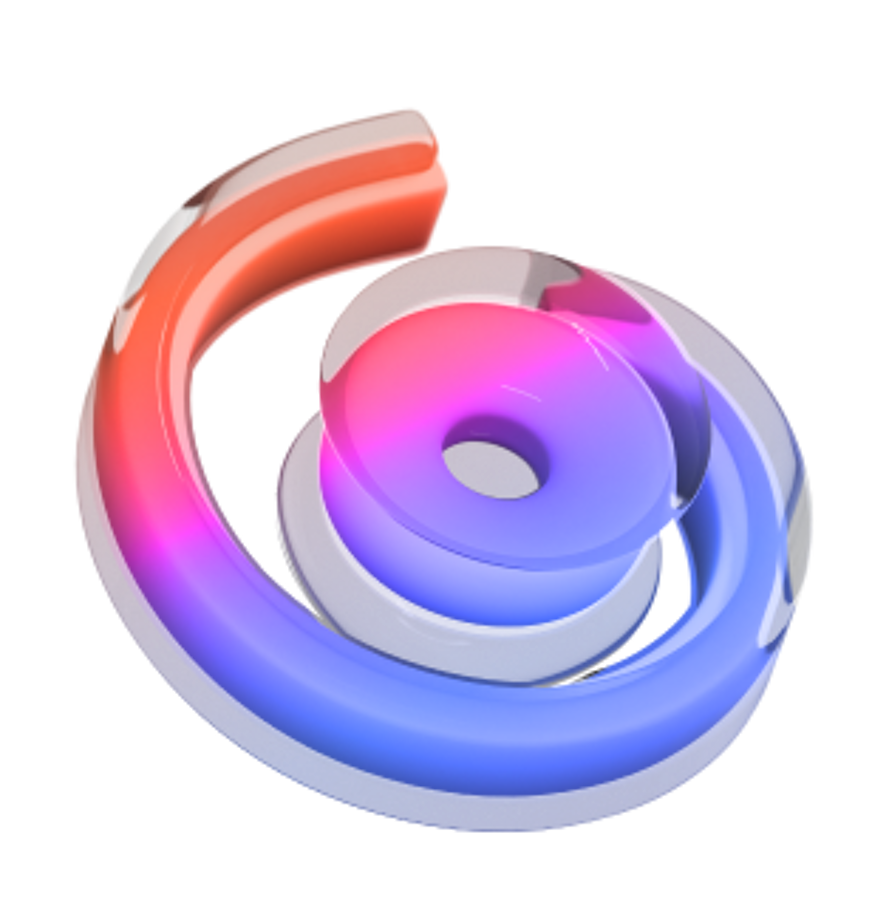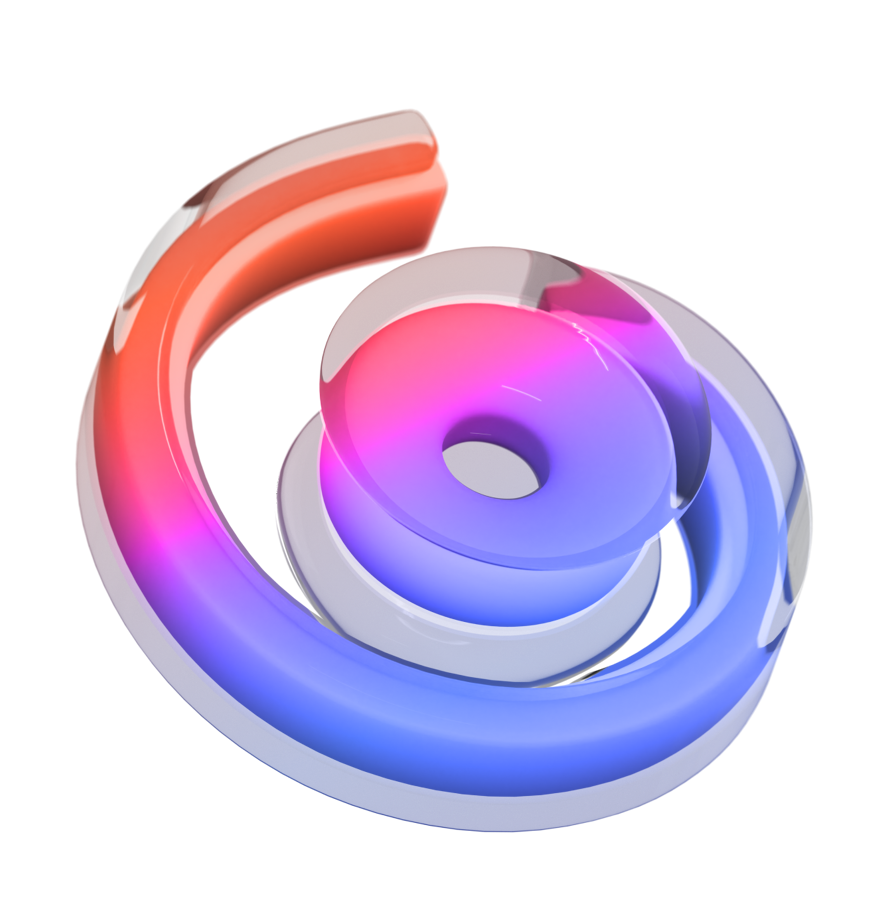 Engaging solutions that are proven to work
Architech NYC boasts extensive experience in crafting custom software for diverse industries. As a software development company, we create impactful and proven solutions tailored to your needs. Our offerings cater to businesses of all sizes and sectors:
Dynamic Websites & Web Applications
Responsive Single-Page Apps
Scalable Enterprise Systems
Social Networking Platforms & Apps
Robust E-commerce Marketplaces
Introducing Architech NYC's Tailored Software Development Solutions
At Architech NYC, we specialize in crafting custom software solutions from scratch or jumping in at any stage of the software lifecycle. Our commitment extends beyond deployment, offering long-term maintenance and support services for the implemented solutions.
Analysis & Planning

We start by pinpointing challenges in your business and tech landscape. As a proactive team that immerses itself in your operations, we understand the problems to be addressed, your company's goals, and the role of software and systems in achieving them.

Requirements

Leveraging our insights, we outline effective solutions to transform challenges into opportunities that propel your business. We collaborate with you to establish a mutually agreed-upon set of solutions and a timeline for implementation.

Design & Prototyping

Our UI/UX experts devise a software design blueprint tailored to your needs. We prioritize user-friendliness and seamless integration with existing systems. You'll receive a comprehensive design overview to visualize the final product.

Software Development

Our developers bring the research, planning, and design to life by creating a software solution that meets the specifications and requirements to resolve your tech issues and drive your business forward. We can deliver the solution simultaneously or adopt a staged approach with sprints for manageable short-term projects.

Testing

Our QA engineers rigorously test your software to ensure it delivers on quality, usability, and reliability. Their testing begins during the initial development process and continues until the software passes all stringent checks.

Deployment

Upon successful testing, we prepare the software for deployment, from launching apps on relevant app stores to rolling out complex systems that integrate with your existing technology. We ensure a seamless deployment process.

Maintenance & Updates

We're here for the long haul, providing post-deployment technical support that includes addressing minor issues and performing updates as needed. Trust Architech NYC to be your reliable partner on this journey.
Our process
Our software development team is eager to collaborate with you to transform your innovative ideas into impressive prototypes and, subsequently, fully-functional products. Leveraging our cutting-edge expertise and tools, we aim to accelerate your product's journey from concept to market, helping you stay ahead of the competition and leave a lasting impact in your industry.
We sync with stakeholders to pinpoint key assumptions and overarching goals, positioning your app in the competitive market and locking down the MVP for the first rollout.
Ideation & Scope
Our crew crafts data models and system architecture blueprints, showcasing the interplay between systems, data lakes, and functionalities. We log architecture and design moves, assumptions, and the trade-offs between cost, features, and timeline.
Roadmap & Architecture
We fine-tune the product release roadmap, validating assumptions and prepping for the dev sprint. Our squad dives deep into your biz, strategic goals, product roadmap, and user personas.
Pre-Dev Prep
Our devs crank out a software prototype quickly, empowering you to map out the following steps, snag end-user feedback, and score valuable insights.
Rapid Prototyping
This phase is all about iterative sprints, peppered with daily stand-up huddles between our team and your product champ. Each sprint wraps up with a demo pushed into your QA or staging sandbox.
Agile Sprints & Stand-ups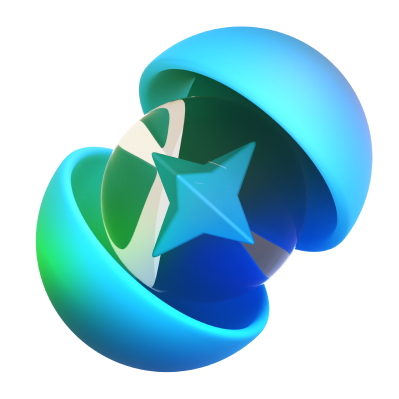 Launch & Beyond
Post-launch, we've got your back with security patches, performance tuning, database upkeep, and backups. Our proactive maintenance game keeps your product humming, delivering top-notch user satisfaction and solid ROI.